15th February 2022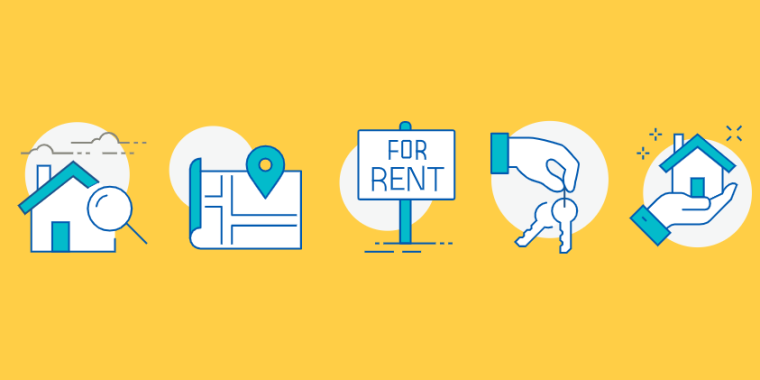 Argyll and Bute Citizens Advice invite private renters and those looking to rent, to have their say.
Until the end of February, Argyll and Bute Citizens Advice Bureau are inviting locals with a private rental, as well as those looking to rent privately in the area, to share their views and experiences in a one-off, completely confidential survey.
The Scottish Government are currently consulting on 'The New Deal for Tenants'. Argyll and Bute Citizens Advice Bureau wants to see the challenges local people face when renting privately aren't overlooked; likewise, the needs of those looking to live and work in Argyll and Bute.
Jen Broadhurst, the bureau's manager she said "we believe Argyll and Bute is a particularly difficult area to secure a decent private rental and we wanted to take this opportunity to let local people share their experiences of the local private rental sector. The best way to do that is to ask those who know best – private renters - and those looking to rent but possibly finding it hard to secure a suitable tenancy". "We also want to know more about the condition of rental properties, things like dampness and hard to heat homes".
Have your say at https://www.smartsurvey.co.uk/s/HVJL2F/ 
Follow us at Argyll and Bute Citizens Advice Bureau – Home - Facebook
Or, to have your say in other ways telephone 01546 605550 or email info@abcab.org.uk
(print, large print and telephone participation are all available) v